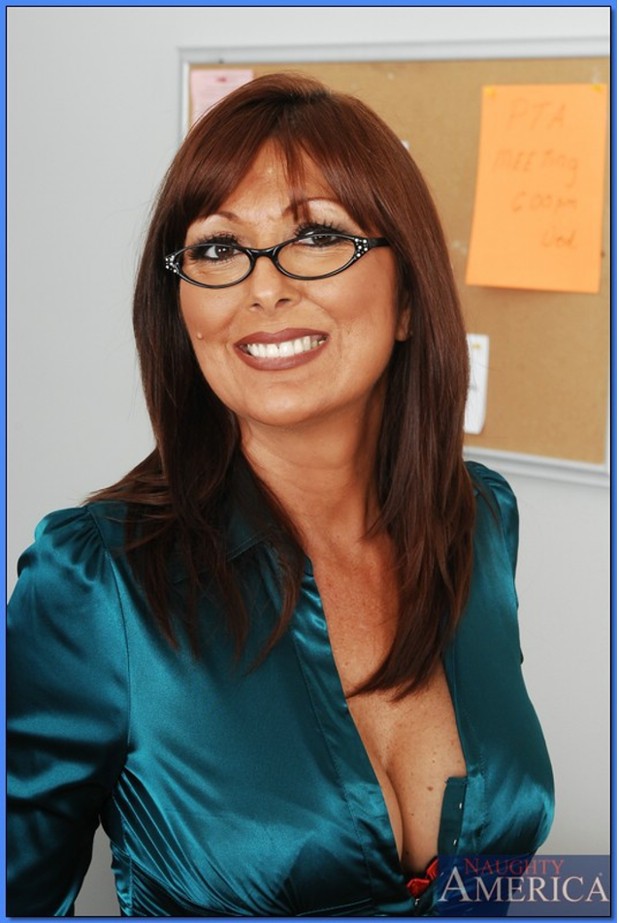 My senior at work usually talked sweetly with me.But sometimes she intimidated me with sudden sterness.l'd be scared for a moment and then steady myself to not appear weak.But later on I'd be turned on.One day I decided to play along,and answered her with pleading eyes.She pounced on me and started scolding me in public.l felt very humiliated and answered back.Later that day I gathered courage and told her my secret-that I loved it when she ordered me,but in private,not in public.She studied my eyes hard and I blushed.She then told me to visit her home on the weekend…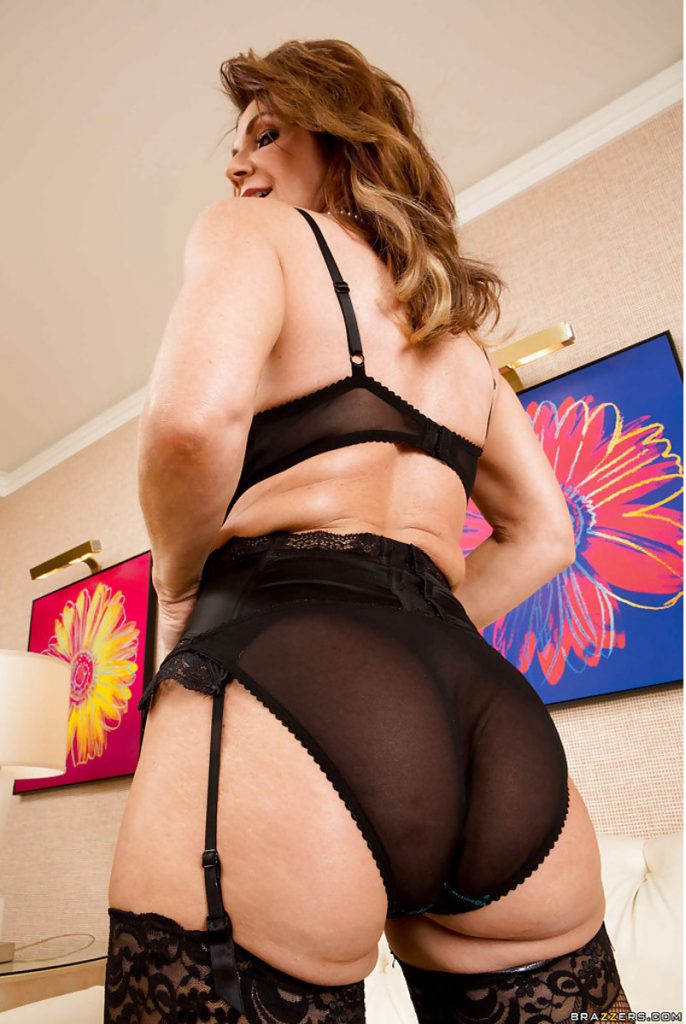 My older colleague would often haze me at work. One day she took half a day off to attend a party, and started changing in the cabin itself we were both assigned. It was at lunch time, and she sat right on top of my lunch box. She started teasing me and asking me whether she looked good for the party. I am a quiet guy with glasses, and I nodded quiertly. She got up, told me to have my warm lunch, and laughed. I took out my sandwich and started eating while looking up at her wantingly.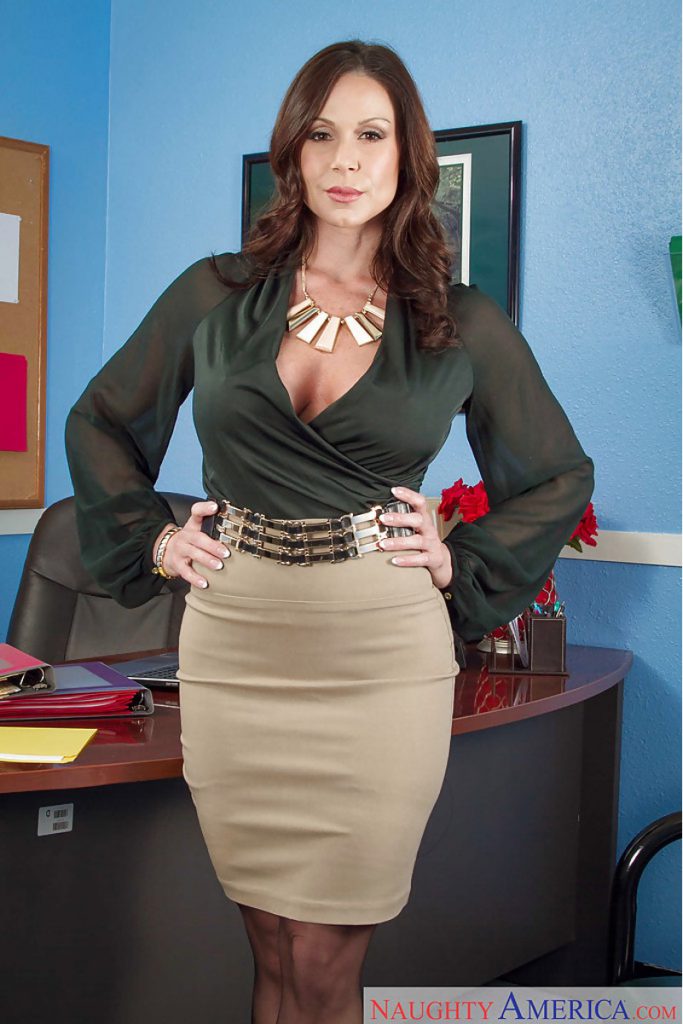 When I visited my woman senior from work on the weekend, she bullied me throughout the day. I walked with my head low and eyes down, and did her housework as she ordered. I dusted her house, sweeped her floors and washed her clothes. It was her second home, and she had told her family she was going to work, while she used me to clean it up. She would check my ass and crotch out frequently while I did her work, and often I'd get a massive erection. Seeing her eyes light up and seeing the smirk on her face, I stopped controlling my erections and they stayed throughout the day.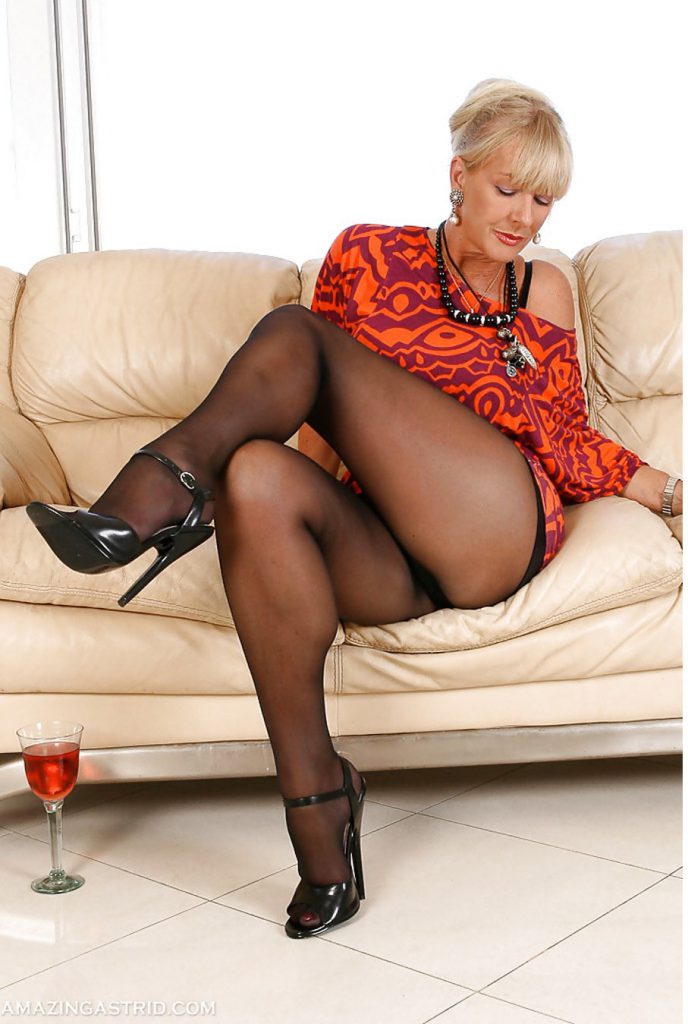 After I had finished cleaning her house, she poured wine into a glass on the floor,and told me to kneel like a dog.My breathing quickened.She told me she knew I was a dweeb who had never touched alcohol.She circled her heels over the glass,and slowly dipped it.Then she told me to suck it.l sucked with my eyes almost closed.She made kissing sounds from above.After a moment she told me to sit cross legged and look up.She started saying "You have never had a girlfriend or sex,am 1 right?You poor, poor boy." I whined and looked up at her pleadingly.She started fondling my erection with her shoes.l whined again and shifted my weight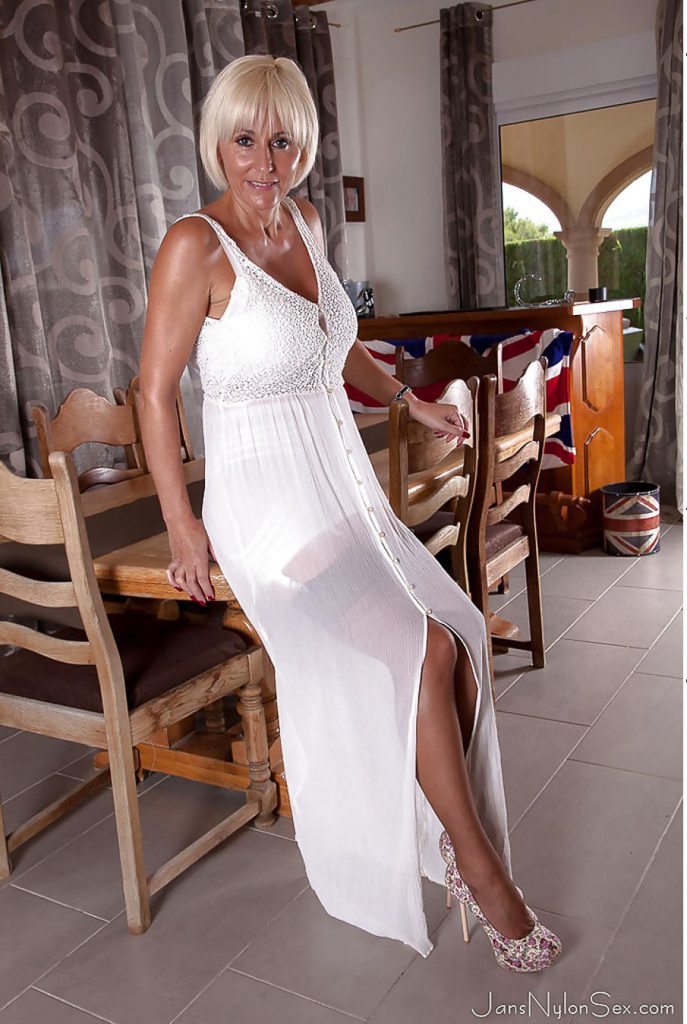 This became a weekend fun activity for us both. She'd call me to her second home on the weekend, bully me to do her housework, circle me like a Queen supervising my work, and check out my erection and my ass. After my work, I'd bathe her like her handsmaid (or handsman). Then I'd sit at her feet, applying Nivea moisturizer to her legs, then hugging her legs and sitting with my cheeks pressed against them. She'd often humiliate me, saying I wasn't a real man with a real girlfriend or wife. But it was ok, my purpose in life was to be a woman's slave. Then she'd sigh and lean back on the sofa.

(Visited 7,067 times, 7 visits today)